Introduction to Credentialing
NCDA offers diverse, high quality competency-based credentials that effectively uphold NCDA's standards and ethics.
What is a credential? A credential represents a formal validation of an individual's qualifications and professional competency in a specific industry.
What is the value of a credential? An industry certification ensures that you are proficient in a field, while allowing you to enhance your professional brand. By promoting your credential to organizations, your peers and the public at large, you are able to present your base of knowledge, skills and experience to those you serve (students and clients).
ANNOUNCEMENTS:
NEW!

The Credentialing Commission just released the 2018 Continuing Education Manual.


Incoming applications are increasing! Due to this high volume, please grant us extra time for processing. Thank you for your patience.


New eligibility requirements for CCSCC - see the CCSCC web page.
Commitment ~ Competency ~ Certification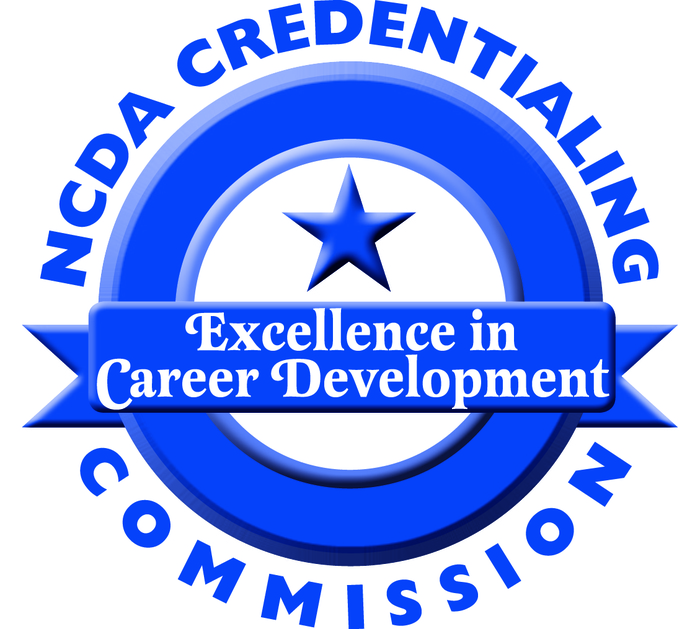 Credentialing