Corrections
National Institute of Corrections
The Offender Workforce Development Specialist Training program is designed for individuals whose jobs entail offender and ex-offender workforce development. Application for the training requires a corrections sponsored 36-person team that comprised of corrections personnel and reenter partners in their jurisdiction. Participants are trained in 12 competencies related to workforce development and receive instruction regarding training other offender employment service providers in workforce development and career facilitation. The training includes two weeks of face-to-face training, sponsored at the sponsors facility, with additional e-learning and practicum assignments. The training is a total of 160 hours of instructions. Upon successful completion, students may use the title as an OWDS and may be eligible to apply for certification as a Global Career Development Facilitator.

For more information, please read
both published in NCDA's online web magazine, Career Convergence.
Administrative Guide & Forms
Administrative Guide (PDF 129KB)
The Administrative Guide for the Offender Workforce Development Specialist Training is the training that NCDA offers for the National Institute of Corrections and outlines their requirements, etc.
The National Institute of Corrections, the National Career Development Association, and the Career Development Leadership Alliance worked together to develop the Offender Basic Skills Modules. The National Institute of Corrections, who provided offender specific information and the funding to develop the attached modules, hope that you find these useful in your work with offenders in your community.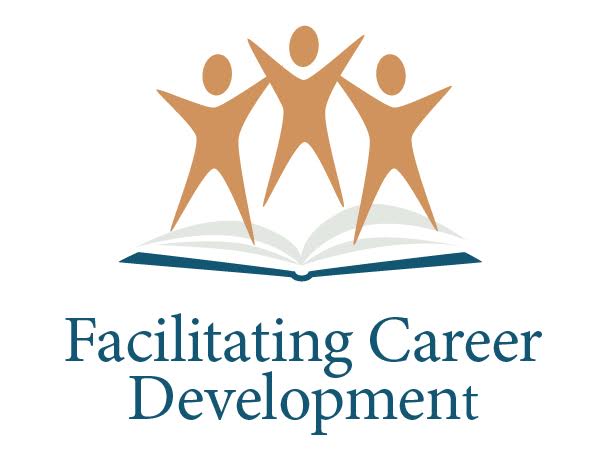 Facilitating Career Development